Below is the link to view tonight's School Board meeting at the Caravel Middle School, 6:30 PM. In accordance with Governor Mills Executive Order masks will be required.
https://youtu.be/nPxeq4ivZ3o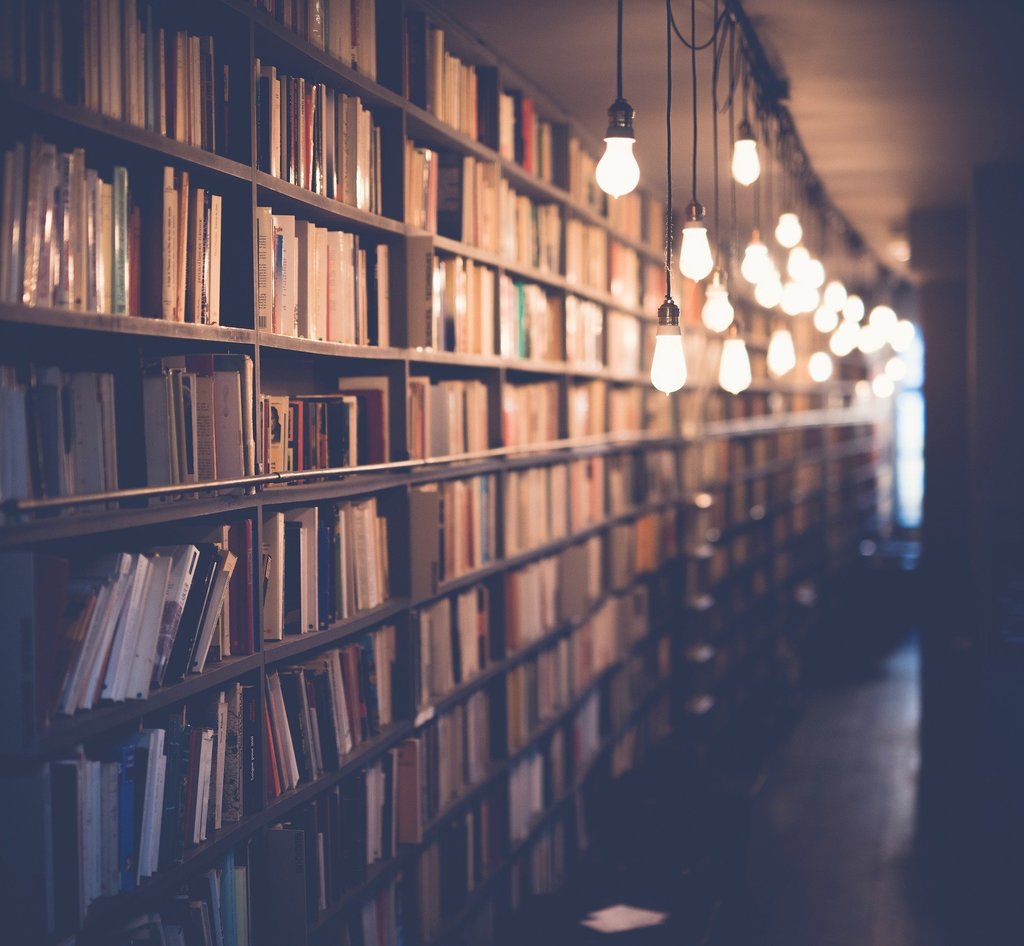 Tuesday, February 2nd, will be a Snow Day in RSU 87. Stay safe and stay warm!


Reminder, We want your input! Please take an opportunity by Friday, January 15, 2021, to open the link below for an important survey from RSU 87.
https://forms.gle/j1vQmfxxqB3Vz4SK9

This just in... the RSU 87 daycare grant has been extended! Please look for more details in the coming days as the State makes them available!





Dear CES Community, This past week was Digital Citizenship Week! This is a time that we recognize the importance of being safe, respectful, and responsible with technology. Take time to talk with your child about the appropriate use of technology, and the importance of staying safe online. You can find additional resources HERE:
https://sites.google.com/.../rsu87ele.../digital-citizenship