REMINDER: Book Fair Family Night is tonight, November 15th! Come anytime from 3:00 pm-6:30 pm! All purchases through the Book Fair benefit our library. Thanks for supporting our kids! Happy reading! Please help our school meet our goal and inspire a love of reading in our students. Scholastic will give back a portion of the goal as rewards to our school when you shop.
BOOK FAIR: November 14th-18th! Open Monday - Friday 9:00 AM - 2:30 PM Open until 6:30 PM on Family Night on Tuesday, Nov 15th! The link below will give you more information. You can view a digital flyer and set up an eWallet for a safe cash-free way for your child to shop. If you choose to send your child with a check make it payable to Carmel Elementary School. If you send your child with cash please enclose it in an envelope with your child's name on it. * Books purchased are NOT tax exempt.
https://bookfairs.scholastic.com/bf/carmelelementaryschool8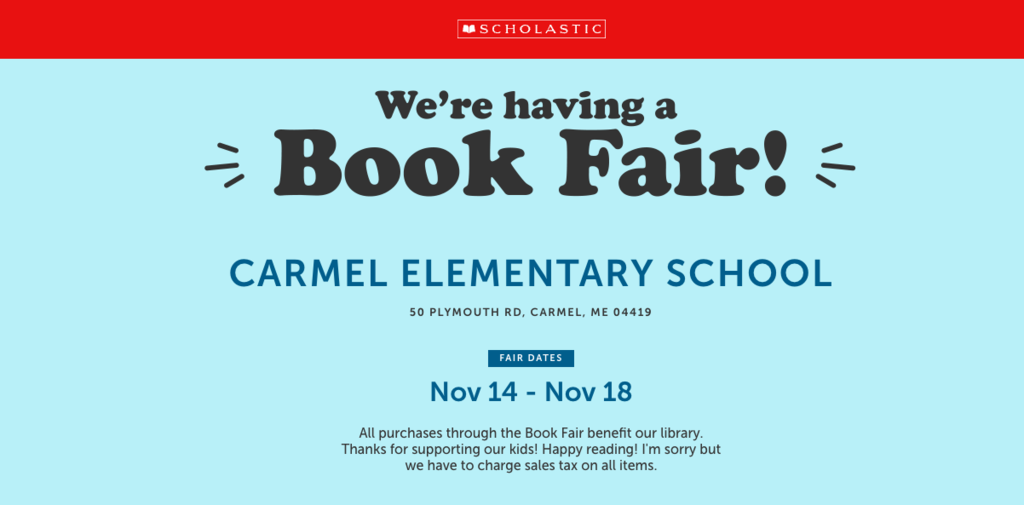 Dear RSU 87 Families, As we approach the holiday season, we recognize that many of our families may be struggling with providing food and necessary items (i.e. warm clothing) for their families. We would like to extend our support to any family in our school district who may be in need of help. This year we will be offering food and help with items necessary for the winter months. These items will be dispersed the week before our December vacation. We also welcome those who would like to support our holiday giving program by providing a donation. We are always very appreciative of any help you may be interested in providing. If you would like more information about the program, or if you would like to sign up to receive a holiday box or provide a donation, please contact Angela Davis at Caravel Middle School at
adavis@rsu87.org
or 848-3615, or Ashley Exley at Carmel Elementary/Suzanne M. Smith Elementary at
aexley@rsu87.org
or by phone at 848-3383 (Carmel Elementary) or 884-7444 (Suzanne M. Smith Elementary). Please sign up by Friday, November 18th. If you have children at more than one school, please contact only one school. Please note that all information we receive will be kept confidential. Sincerely, Angela Davis Caravel Middle School Counselor & Ashley Exley Elementary School Social Worker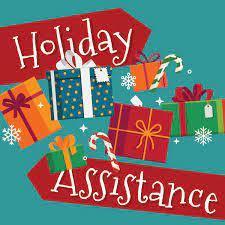 We have Thanksgiving Baskets. If you would like to receive one please contact Mrs. Exley at
aexley@rsu87.org
or call the school at 848-3383.

RSU 87 is in DESPERATE need of substitutes! Want an opportunity to make a difference in our kids' lives? Please consider filling out an application to be added to our district sub list! Substitute teachers play a far more important role in schools than simply covering classes, they ensure that our students have all of the resources they need to be successful.When schools are short staffed, everyone has to work together to cover the open periods.This takes resources away from others and impacts the quality education we strive to provide for our students. If you're interested in making a positive impact on the kids in our communities please consider signing up to sub today! Pay rates are $96 for regular substitutes and $101 for those with a college degree, and all substitutes will be required to be fingerprinted. Please fill out our substitute application located at rsu87.org, under the "Documents" tab, and return it to our Central Office, 44 Plymouth Road, Carmel, ME 04419, to get the process started!
Back to School Night is tonight, August 30th from 5:30-6:30! We can't wait to see you!

Mrs. Elwell would love your help! A Message from our Music Teacher Mrs. Elwell: I am looking for a family who would like to volunteer to be a part of a graduate school project I am working on this summer. This project would include a brief interview with the student and their guardian(s) regarding their educational, cultural background. Basically, I want to know more about my community and the lives they live outside of my classroom! This class focuses on the wide range of diverse learners we have in our classrooms and communities, so my interview will include 5-7 questions about your particular family's educational experience, your goals for the education of your student, and the unique knowledge and background your student and family brings to the RSU 87 community. This project is not a diagnosis of problems, but rather a way for me to make sure that my planning recognizes, honors, and reflects the many different cultures that my students come from and bridges the gap between "school music" and "home music", so that students see themselves represented in my classroom materials and learning. If you are interested in participating please send an email to
belwell@rsu87.org
.
Last Day of School is June 13th! Dismissal will be at 12:10 for car pick ups and 12:15 for busses! Students will have their report cards with them!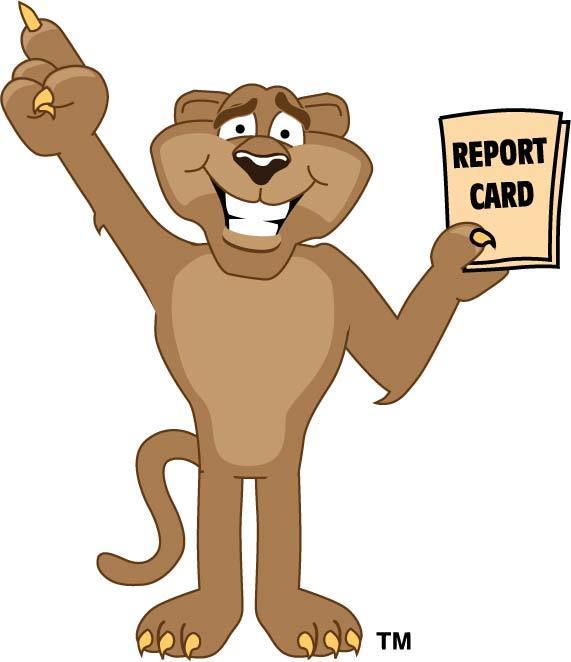 Please make sure students have returned their library books! Thank you!
4th Grade Step Up Day is June 7th. The 4th grade students will take a bus to CMS to see their new school, meet staff and have an opportunity to ask questions. This is a big transition, and we want to make your student as comfortable and informed as possible. Please do not hesitate to reach out with any questions you may have by phone 848-3383 or email. Mrs. Schall,
mschall@rsu87.org
Mrs. Exley,
aexley@rsu87.org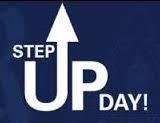 The Benevolent Lodge No. 87 in Carmel will once again sponsor Bikes For Books at Carmel Elementary School. The students will be reading in their classrooms to earn tickets. Each ticket will be entered into the drawing for a brand new bike! This is a program to increase reading volume for students. Bikes will be awarded on June 13th!
FIELD DAY - We are not having volunteers this year but thank you to all that reached out!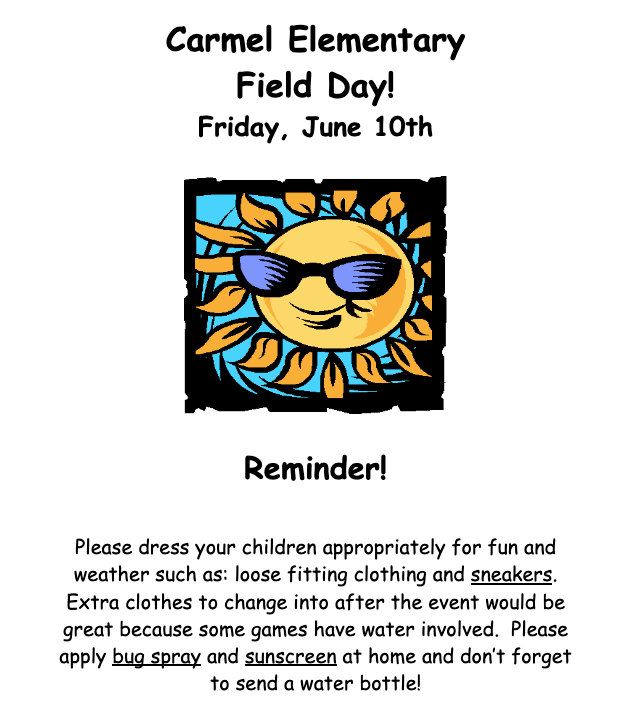 I am so excited to announce the new date of Carmel Elementary's first virtual concert! Please note that this concert can be viewed live by following this link:
https://events.rsu87.org/winterconcert
Your child's teacher will also be sending out the recorded video of the concert, for those of you who cannot tune in for our live stream, but would like to watch the concert at a later date. The live stream will begin on January 24th at 9:30 and should run until 10:30. Please have your child come to school on January 24th with their concert clothes on. Students are encouraged to dress up as nicely as they would like, keep in mind that we are going to be on stage and we want to look as polished as we can! If you have any questions or concerns please feel free to reach out to me by emailing
belwell@rsu87.org

THEME WEEK: 12/20 Monday: Crazy Fun Socks 12/21 Tuesday: PJ Day 12/22 Wednesday: Crazy - Fun Sweater Day!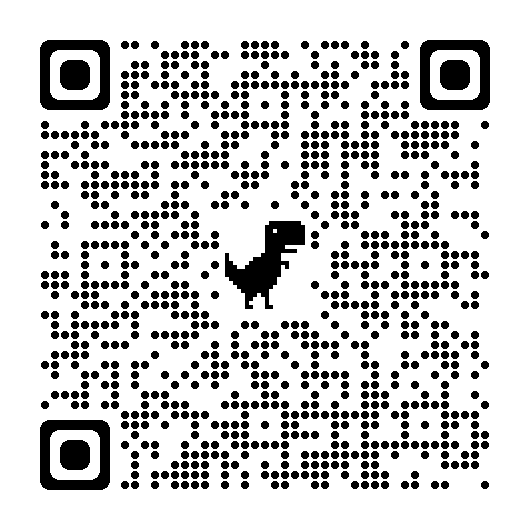 Wednesday, November 10th will be an Early Release Day. Morning Pre K will stay a little longer and they will be dismissed with all the other grades at 12:15pm. There will be no Afternoon Pre K that day. All students will be fed lunch before they leave. Please call the school if you have questions. Thank you!

Pediatricians Share: What Parents Need to Know about the COVID-19 Vaccine for Children The CDC has recently recommended 5 to 11 year old children receive the COVID-19 vaccine, offering a way for parents to protect their children and families from COVID-19 infection. Join MECAP for a forum featuring Maine pediatricians as they share information about children and the COVID-19 vaccine and give advice on what to consider when making the decision to vaccinate children against COVID-19. There will be time for questions from the audience. Speakers: Gretchen Pianka, MD, MPH, Pediatrician at Central Maine Pediatrics Jillian Gregory, DO, Pediatric Critical Care Physician at Maine Medical Center Sydney Sewall, MD, MPH, Pediatrician at Maine General Health Michael Ross, MD, Pediatrician at Northern Light Pediatric Primary Care Moderator: Claire Berkowitz, President, Midcoast Maine Community Action WHEN: Tuesday, November 9, 2021 from 6pm--7:15pm EST WHERE: Via Zoom, register at mecap.org/events to receive the webinar login information.