Great news today in an announcement from Governor Mills. She is expecting 5 day per week in-person instruction in the fall and plans to lift physical distancing requirements! Please open the link to the MDOE Priority Notice below.
https://mailchi.mp/maine/cu5lemq6y0-1323408?e=161d61ede6
Update: I just received word that last night's possible abduction in Levant has been resolved. The incident poses no threat to the public and there was no criminal conduct involved. Thanks for all of your support and have a fantastic weekend! Superintendent Turner
Last Day of School is June 8th! Early Dismissal!
Reminder: May 5th is an EARLY RELEASE DAY! Bus dismissals for K-4 will be 12:30! Students getting picked up will be dismissed at 12:20! No change for Pre K!
April Break is next week! Please contact the school nurse before you leave if you plan on traveling, she has the updated travel guidelines for you. When students return from break the new schedule for K–5 students will begin. They will be attending 5 days a week for in-person instruction and remote learning will end.
 The Pre-K schedule will change slightly, to include Wednesday on a rotating basis. as outlined in Mr. Turner's letter dated 4/5/2021
Carmel Rec. Dept. Easter Egg Hunt April 3rd 10-11AM - Bring your own basket! Please Register at
www.carmelrecreation.com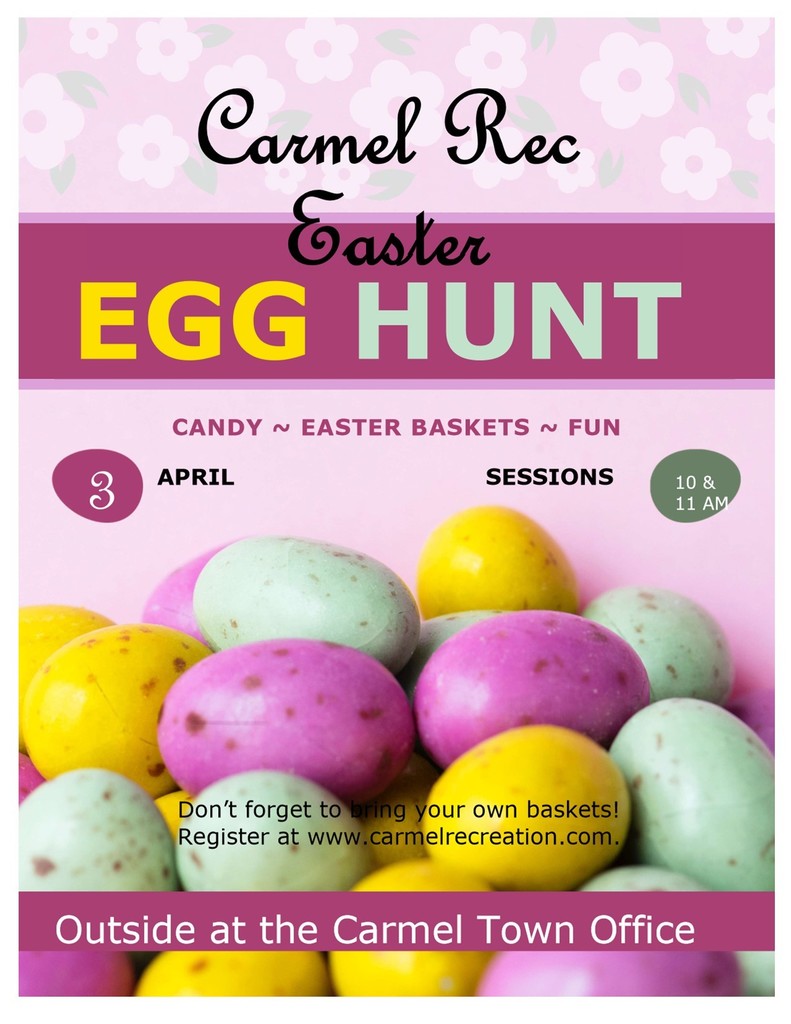 NO SCHOOL FOR STUDENTS - MARCH 19th, 2021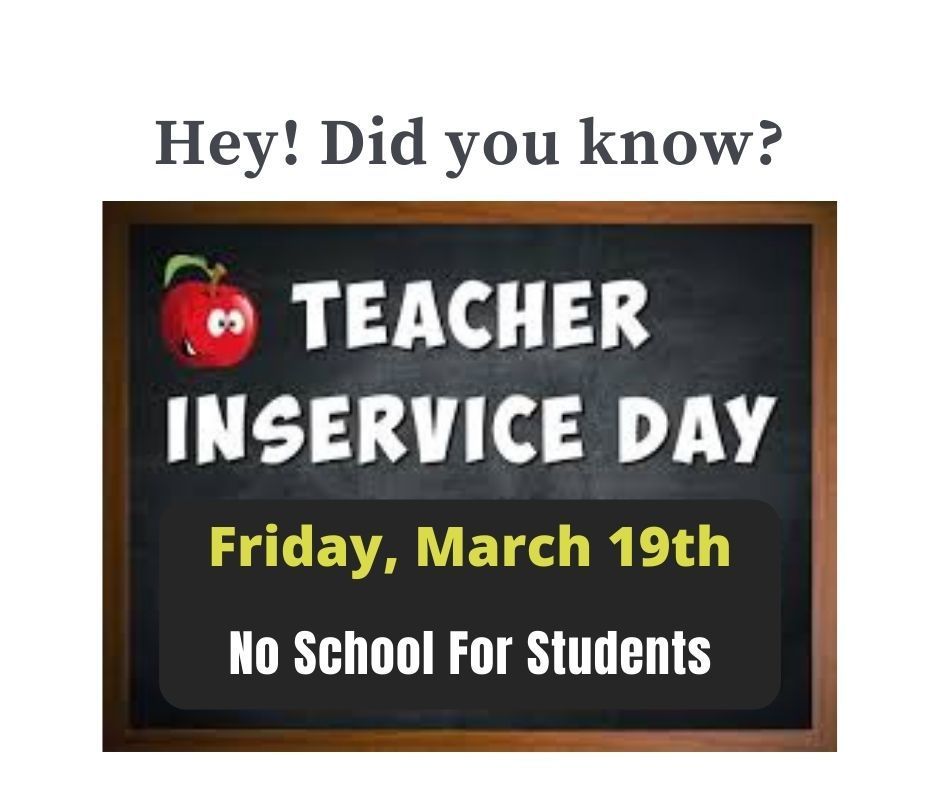 Virtual event for children/families.... See flyer!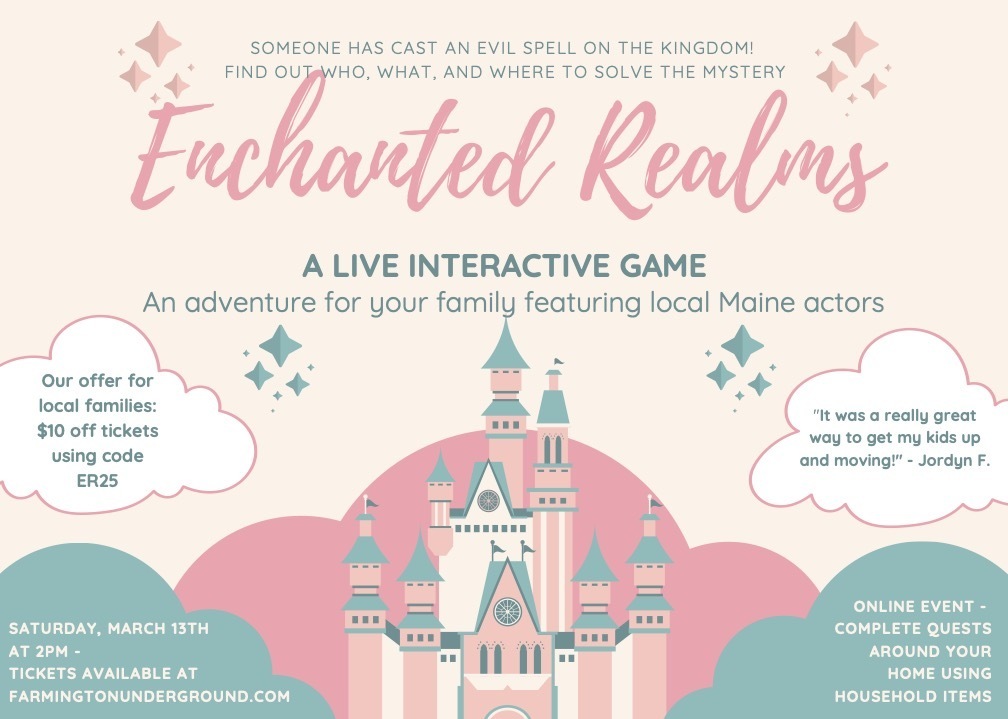 Parent Teacher Conferences March 30th & April 1st! Please Sign Up With Your Child's Teacher!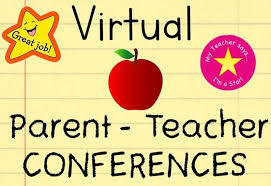 Good morning RSU 87 Families, We want to remind everyone that you can pick up food today from the Hermon High School Food Pantry (Hawks 4 Change). When: March 8th 10-12:30 Where: Hermon High School (Go to the back of the school to the food service entrance) Call Jessica Thompson, RSU 87 Food Service Director, with any questions 848-4023