Mrs. Elwell would love your help! A Message from our Music Teacher Mrs. Elwell: I am looking for a family who would like to volunteer to be a part of a graduate school project I am working on this summer. This project would include a brief interview with the student and their guardian(s) regarding their educational, cultural background. Basically, I want to know more about my community and the lives they live outside of my classroom! This class focuses on the wide range of diverse learners we have in our classrooms and communities, so my interview will include 5-7 questions about your particular family's educational experience, your goals for the education of your student, and the unique knowledge and background your student and family brings to the RSU 87 community. This project is not a diagnosis of problems, but rather a way for me to make sure that my planning recognizes, honors, and reflects the many different cultures that my students come from and bridges the gap between "school music" and "home music", so that students see themselves represented in my classroom materials and learning. If you are interested in participating please send an email to
belwell@rsu87.org
.
Last Day of School is June 13th! Dismissal will be at 12:10 for car pick ups and 12:15 for busses! Students will have their report cards with them!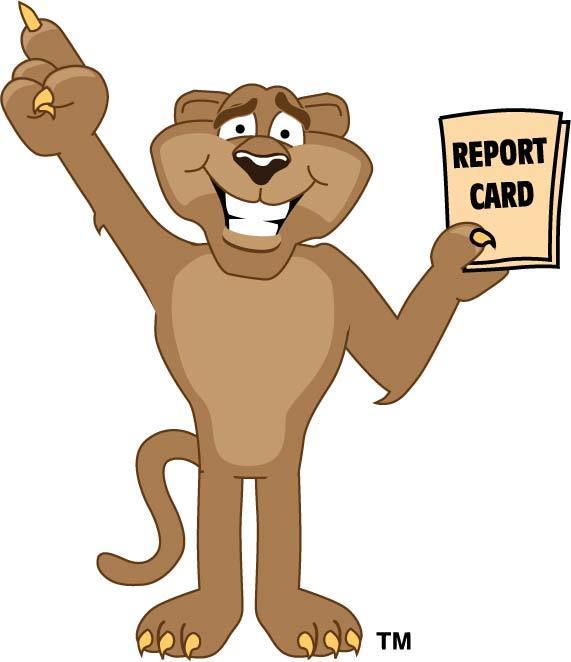 Please make sure students have returned their library books! Thank you!
4th Grade Step Up Day is June 7th. The 4th grade students will take a bus to CMS to see their new school, meet staff and have an opportunity to ask questions. This is a big transition, and we want to make your student as comfortable and informed as possible. Please do not hesitate to reach out with any questions you may have by phone 848-3383 or email. Mrs. Schall,
mschall@rsu87.org
Mrs. Exley,
aexley@rsu87.org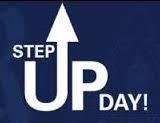 The Benevolent Lodge No. 87 in Carmel will once again sponsor Bikes For Books at Carmel Elementary School. The students will be reading in their classrooms to earn tickets. Each ticket will be entered into the drawing for a brand new bike! This is a program to increase reading volume for students. Bikes will be awarded on June 13th!
FIELD DAY - We are not having volunteers this year but thank you to all that reached out!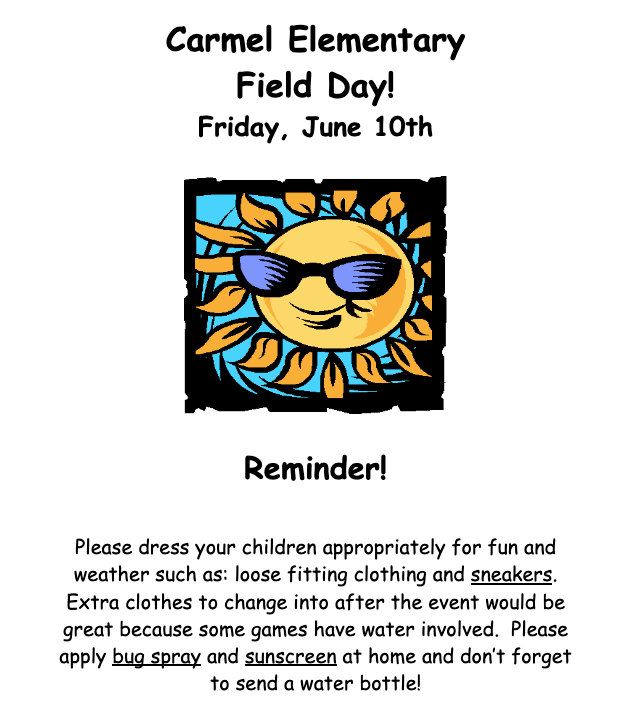 I am so excited to announce the new date of Carmel Elementary's first virtual concert! Please note that this concert can be viewed live by following this link:
https://events.rsu87.org/winterconcert
Your child's teacher will also be sending out the recorded video of the concert, for those of you who cannot tune in for our live stream, but would like to watch the concert at a later date. The live stream will begin on January 24th at 9:30 and should run until 10:30. Please have your child come to school on January 24th with their concert clothes on. Students are encouraged to dress up as nicely as they would like, keep in mind that we are going to be on stage and we want to look as polished as we can! If you have any questions or concerns please feel free to reach out to me by emailing
belwell@rsu87.org

THEME WEEK: 12/20 Monday: Crazy Fun Socks 12/21 Tuesday: PJ Day 12/22 Wednesday: Crazy - Fun Sweater Day!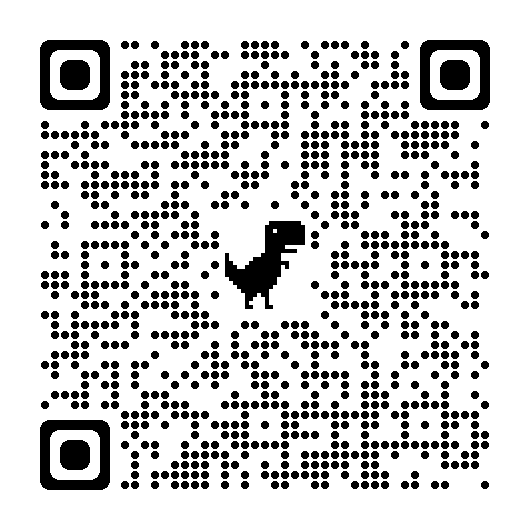 Wednesday, November 10th will be an Early Release Day. Morning Pre K will stay a little longer and they will be dismissed with all the other grades at 12:15pm. There will be no Afternoon Pre K that day. All students will be fed lunch before they leave. Please call the school if you have questions. Thank you!

Pediatricians Share: What Parents Need to Know about the COVID-19 Vaccine for Children The CDC has recently recommended 5 to 11 year old children receive the COVID-19 vaccine, offering a way for parents to protect their children and families from COVID-19 infection. Join MECAP for a forum featuring Maine pediatricians as they share information about children and the COVID-19 vaccine and give advice on what to consider when making the decision to vaccinate children against COVID-19. There will be time for questions from the audience. Speakers: Gretchen Pianka, MD, MPH, Pediatrician at Central Maine Pediatrics Jillian Gregory, DO, Pediatric Critical Care Physician at Maine Medical Center Sydney Sewall, MD, MPH, Pediatrician at Maine General Health Michael Ross, MD, Pediatrician at Northern Light Pediatric Primary Care Moderator: Claire Berkowitz, President, Midcoast Maine Community Action WHEN: Tuesday, November 9, 2021 from 6pm--7:15pm EST WHERE: Via Zoom, register at mecap.org/events to receive the webinar login information.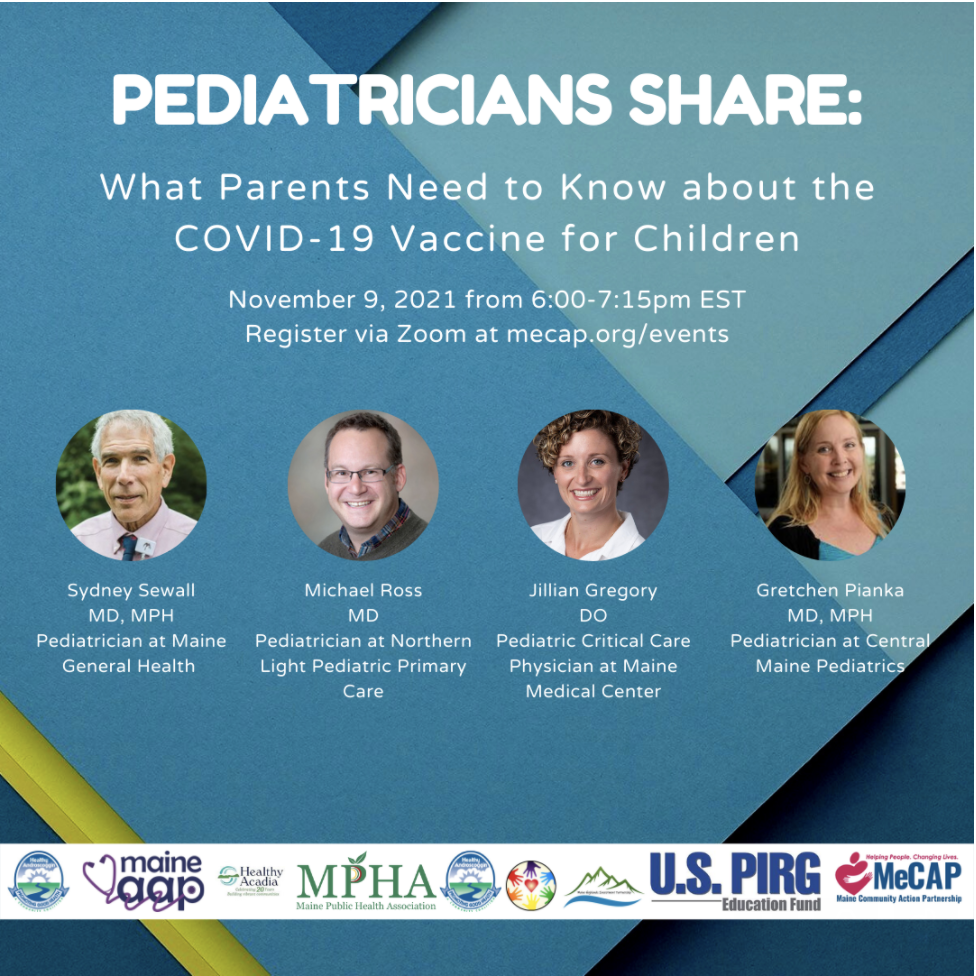 November 3, 2021 Dear RSU 87 families, I'm reaching out today to inform you of a vaccine clinic we will be sponsoring, of positive cases of COVID-19 within our district, as well as to update our pooled testing results for the week. We have taken steps with our response team to follow Maine CDC and DOE guidelines to notify staff and students as appropriate. On Wednesday, November 10th, we will be hosting a vaccine clinic for ages 5 and up at Caravel Middle School. To accommodate for this, Wednesday, November 10th, will be an early release day in RSU 87. Students at Caravel will attend school from 7:30-11:30 and students at our elementary schools will attend from 8:15-12:15. If you have questions about the vaccine, please see the Pfizer Vaccine Fact Sheet. If you're interested in signing up for the vaccine clinic please fill out this form, and print the PCHC Consent form and bring it with you to your appointment. At Suzanne M. Smith Elementary School: 1 positive pool identified one positive case with 7 students identified as close contacts requiring quarantine. Carmel Elementary School: All pooled test results were negative. Caravel Middle School: 5 positive pools identified 11 positive cases, 7 new positive cases from outside of school with 4 students total identified as close contacts requiring quarantine. It is extremely important to be aware that our communities are still battling numerous COVID-19 exposures and it is imperative that we work together both in school and outside of school to keep ourselves safe. Please remember the following important points: Do not send your student to school or other community events if they are symptomatic for COVID-19 (see MDOE Pre-Screening Tool). If your student has symptoms on a school day please reach out to your school nurse for guidance on next steps. Please follow all quarantine advice you receive from your school or the CDC, this guidance is paramount in stopping the spread of COVID-19. Please know that the goal of our district is to keep as many staff and students safe and in school as much as possible, however, we do have to follow the strict guidelines imposed by the State. If you have questions or concerns please reach out to myself, or your students building administrator or nurse. We truly are in this together and all want what's best for the children in our communities. For general COVID-19 questions, dial 211 (or 1-866-811-5695). You can also text your ZIP code to 898-211 or email
info@211maine.org
. Call a health care provider for questions about your symptoms. More information can be found at
www.cdc.gov/coronavirus
. Questions for the school can be directed to the Superintendent's Office by calling (207) 848-5173 or directed to the nurse at the school your student attends. Mark Turner, Superintendent, 848-5173,
mturner@rsu87.org
Michelle Curtis, District Nurse, 884-7444 (Levant), 848-3383 (Carmel),
mcurtis@rsu87.org
Tina Muecke, Caravel Nurse, 848-3615,
tmuecke@rsu87.org
Cassie Larlee, Elementary Medical Assistant, 884-7444 (Levant), 848-3383 (Carmel),
clarlee@rsu87.org
Thank you, Mark Turner RSU 87 Superintendent of School
October is National Bully Prevention Month. Carmel Elementary will recognize this very important issue during the week of October 18-22. Please note that Wednesday October 20th, we will celebrate Unity Day, by wearing orange. So please send your child to school wearing an orange item of clothing or accessory. Together we can create communities that are kinder, more inclusive and accepting for all students. Learn what you can do at
https://www.pacer.org/bullying/
Thanks, Mrs. Exley -- Ashley Exley, LCSW Suzanne M. Smith School (Tues., Wed. AM, & Thurs.) (207)884-7444 Carmel Elementary (Mon. Wed. PM, & Fri.) (207)848-3383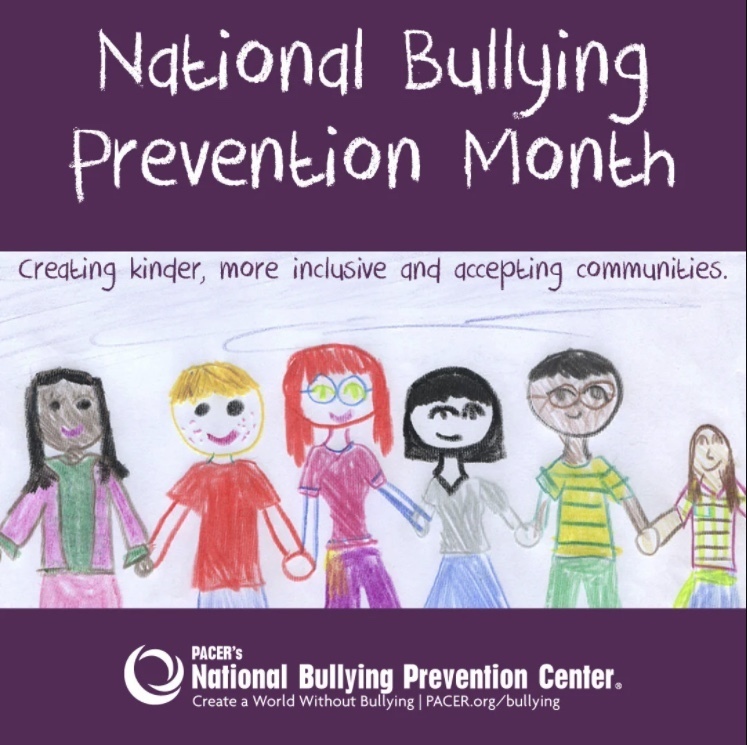 Next week we will have a NWEA Spirit Week! We want to promote a positive mindset for testing. Monday 10/4, Shine Bright on the Test: Wear your brightest colors! Tuesday 10/5, Career Day: Dress as a career you want to have when you're older. Wednesday 10/6, Don't Sweat the Test: Wear workout clothes. Thursday 10/7, Throwback Thursday: Dress in a different decade outfit.