We will be recognizing our fall athletes this week with a special recognition for 8th graders. This will be done at school and parents can join virtually through live feed. Stay tuned for the link. Group A Athletes- Nov. 3- 11:00 am Group B Athletes- Nov. 5- 11:00 am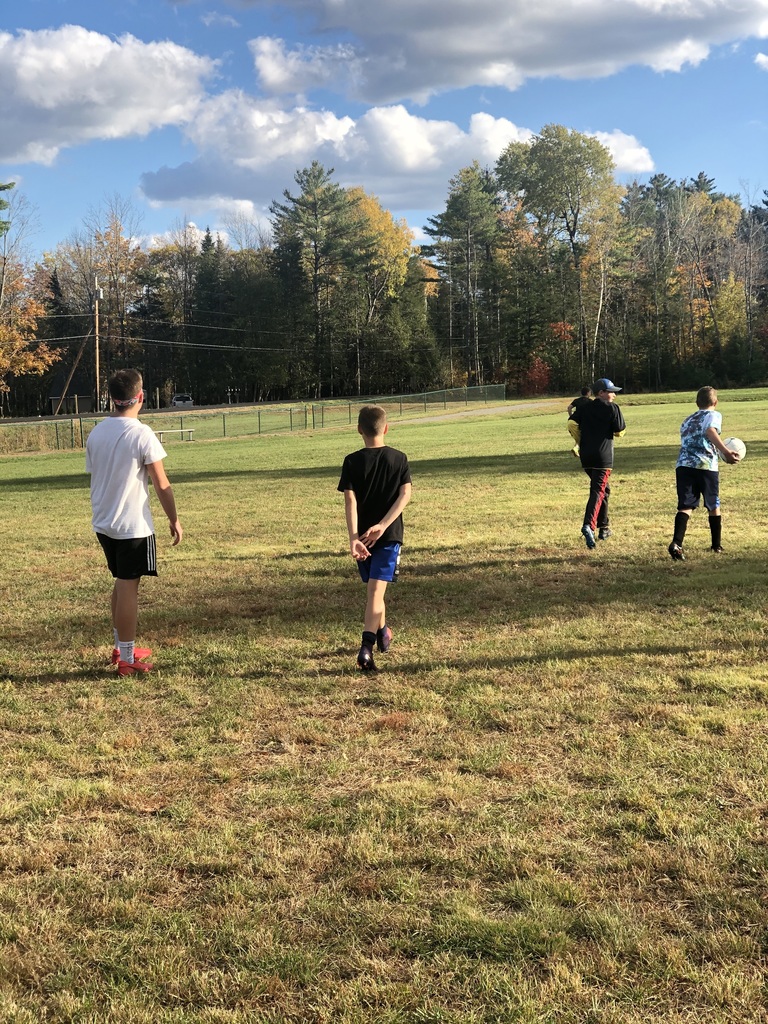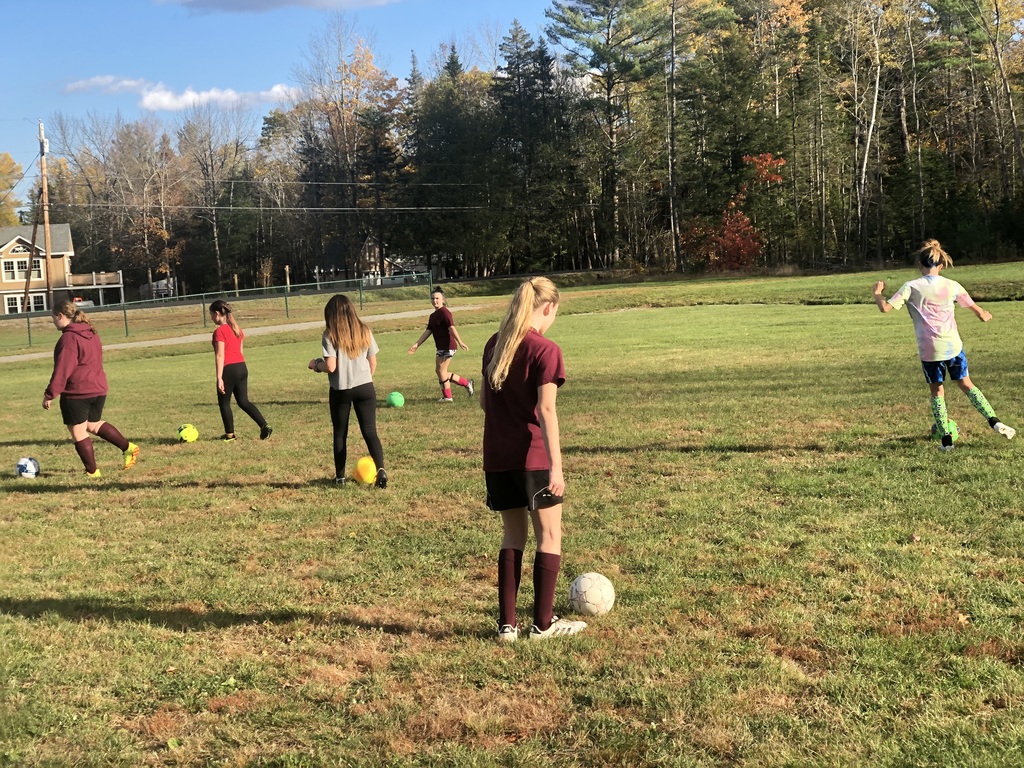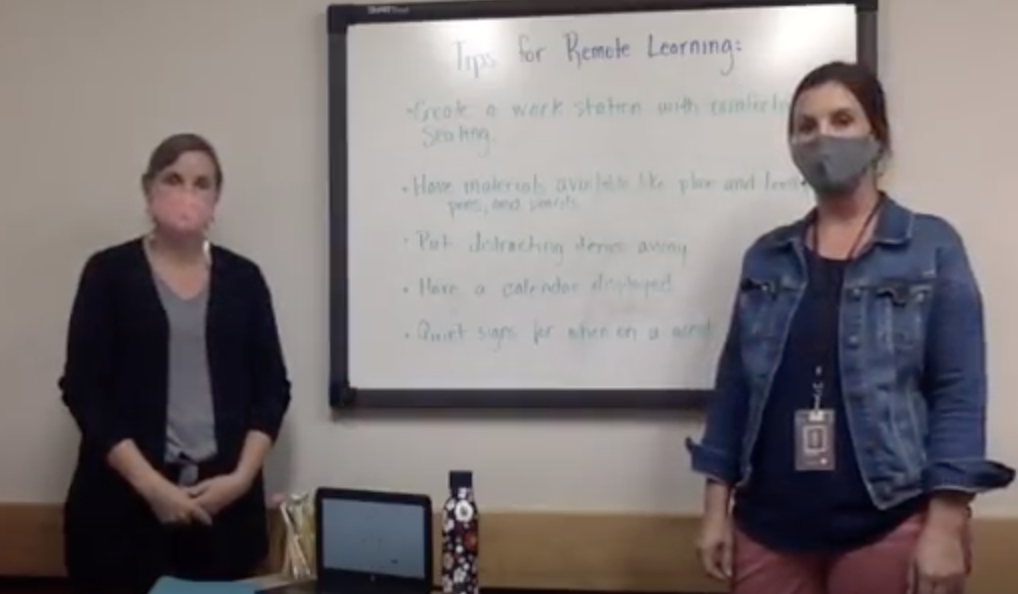 We've had fun practicing skills this year during our fall sports season.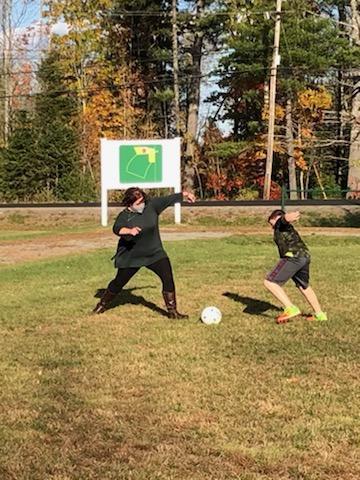 School Picture Update Group A Students- due to unforeseen circumstances, picture order envelopes did not make it how with this group of students. Pictures will still take place next Monday, October 26. All students will have their photos taken and parents can order after the photo is taken. If you have a background preference, please send a note in referencing this order form. You also can order pictures online.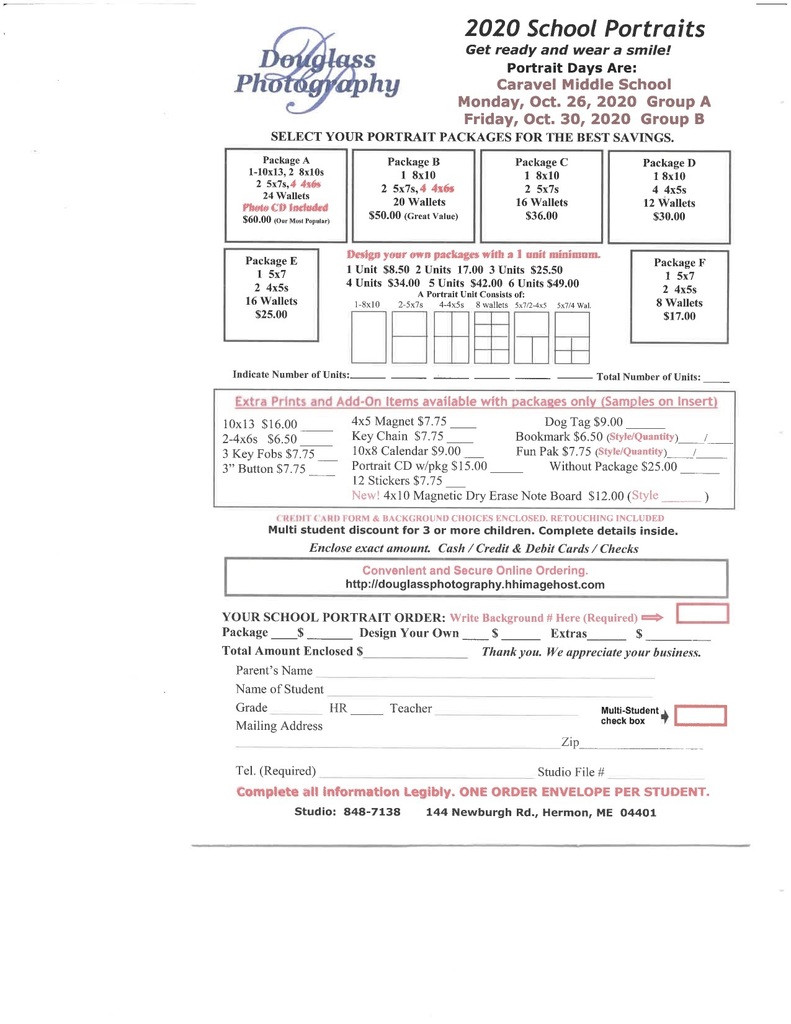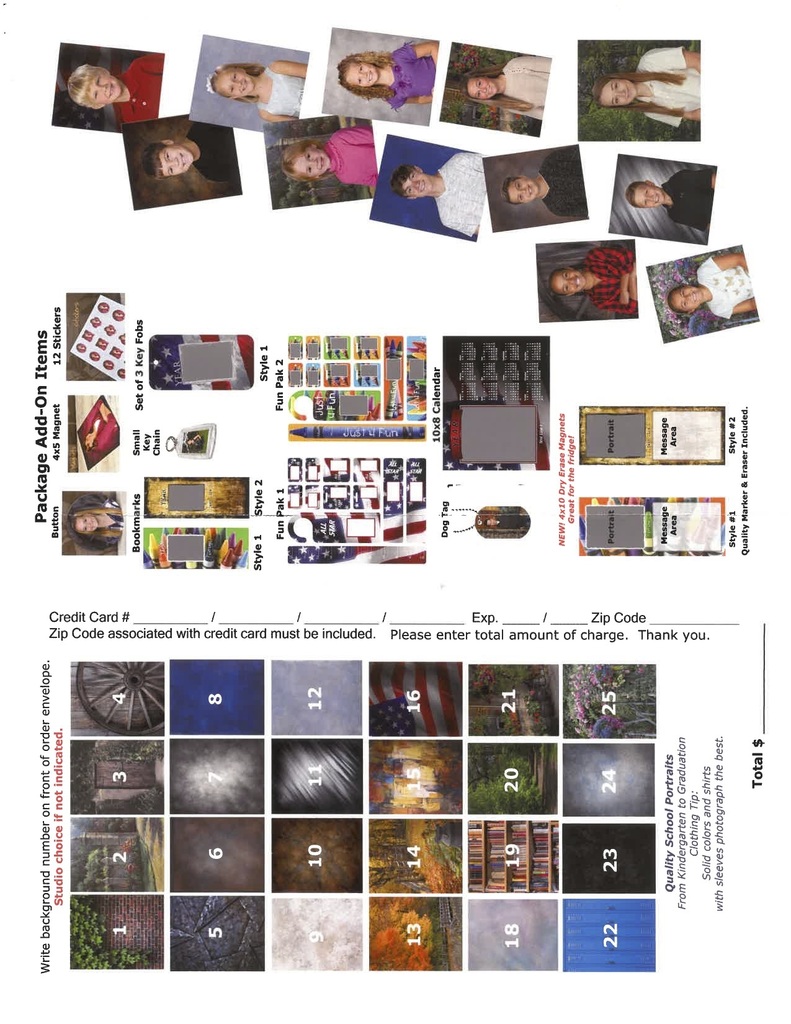 RSU 87 is an no bullying zone!
We're excited to announce our new mobile app!