School pictures can be picked up by appointment 12/14, & 12/18 8-1 and 12/17 from 12-6. Email
jgilbert@rsu87.org
or call 848-2838 ext. 2000 to schedule! Thank you.



Good evening, Attached you will find a letter from Mrs. Middleswart, the principal. Caravel Middle School will continue with remote learning through the holiday vacation and resume in person instruction on Jan. 4th. Remote learning schedules will be sent separately after this message. Please reach out to Mrs. Middleswart by email if you have any questions. Thank you for all you do to support your students and know that they have done a remarkable job in the remote learning setting and I am confident that they will continue to find success!
https://drive.google.com/file/d/1Zn5T0SRZvSzjGNUsswRqTRdOcblWDp28/view?usp=sharing




Hey Caravel! Just a quick reminder that we will return to hybrid learning tomorrow with cohort A in person and cohort B in remote learning at home. We will see cohort B on Thursday. Please remember to let the office know if your child is not feeling well or if you have traveled during this break. We look forward to seeing all the students this week. Please do not hesitate to reach out if you need anything or have any questions! ~ Mrs. Middleswart

Dear Caravel Family, These last few weeks have been challenging in many ways. With that said, I witnessed a community come together to give our kids the very best and for that I am proud of all the staff, parents and students who worked together to make the remote learning work at Caravel Middle School. I know that remote learning had its challenges but our students persevered and I want to extend a special thank you to the parents and those supporting our students through this time. We could not have been successful without you. On Monday, Nov. 30th, we will return to our hybrid learning with cohort A and remote work with cohort B. As you all know, we are surrounded by uncertainty during this time but we will do our best to communicate any and all updates. At the bottom of our webpage, you will find the newest addition, the RSU 87 app to download on your phone.
https://rsu87me.sites.thrillshare.com/o/cms
We look forward to being back with the kids again. Happy Thanksgiving and enjoy the break time from school. Please be safe, let us know if you have traveled out of state and reach out if you need anything from the school. We are thankful for all that you have done to help our students be successful these past few months!! Sincerely, Mrs. Middleswart


Please remember that Caravel Middle School is in remote learning this week from 11/16-11/20. This means that Group A will begin at 7:30 am in Google Meets tomorrow morning. Students- look for emails from your teachers with your Meets link. Group B, please check your schedules as you will have learning tasks to do in the morning and Google Meets in the afternoon tomorrow. Please email Mrs. Middleswart if you have any questions-
nmiddleswart@rsu87.org
. Thank you all for your continued support as we navigate through this time.


We will be recognizing our fall athletes this week with a special recognition for 8th graders. This will be done at school and parents can join virtually through live feed. Stay tuned for the link. Group A Athletes- Nov. 3- 11:00 am Group B Athletes- Nov. 5- 11:00 am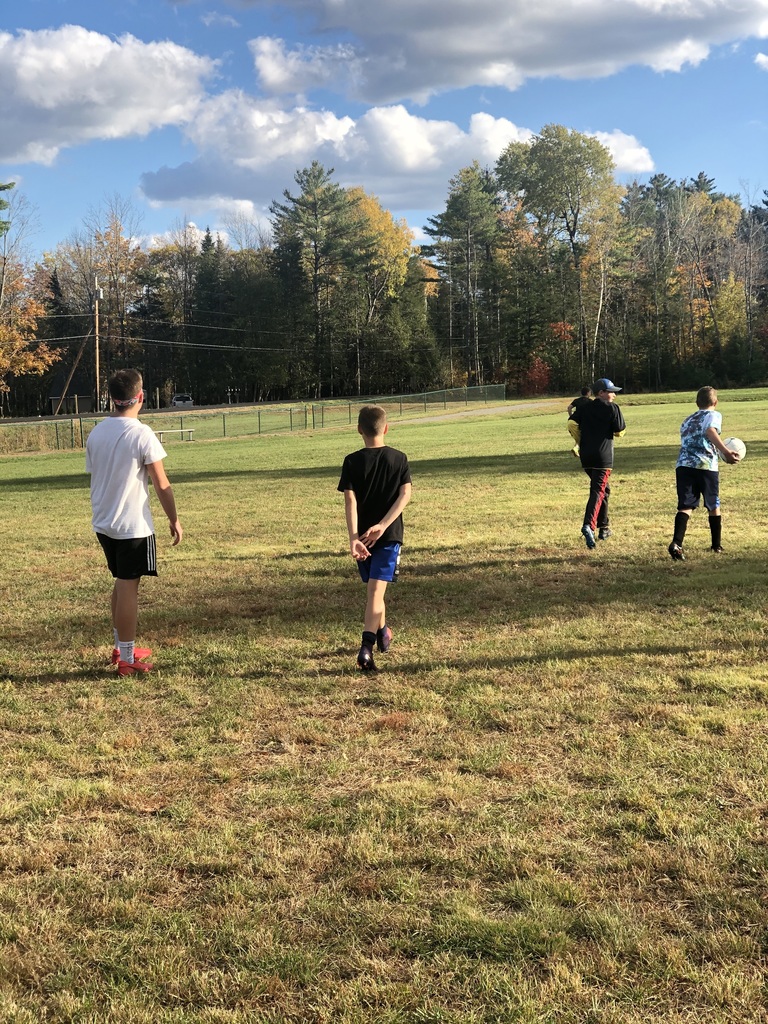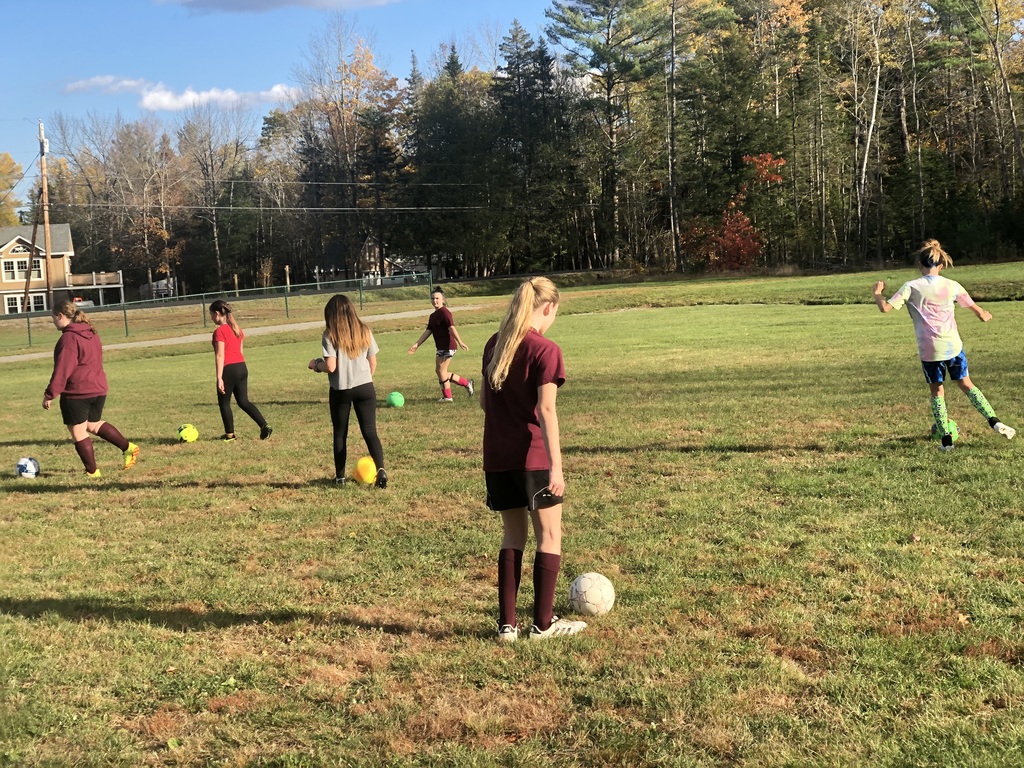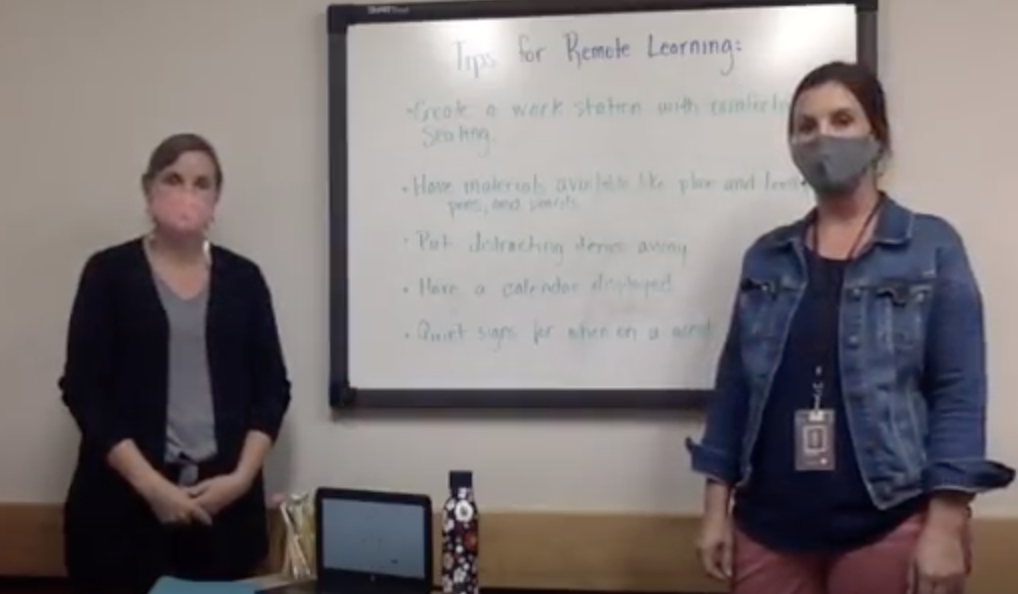 We've had fun practicing skills this year during our fall sports season.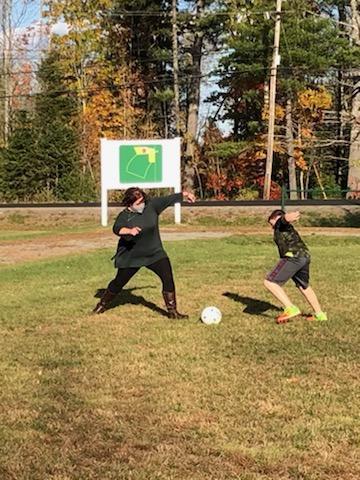 School Picture Update Group A Students- due to unforeseen circumstances, picture order envelopes did not make it how with this group of students. Pictures will still take place next Monday, October 26. All students will have their photos taken and parents can order after the photo is taken. If you have a background preference, please send a note in referencing this order form. You also can order pictures online.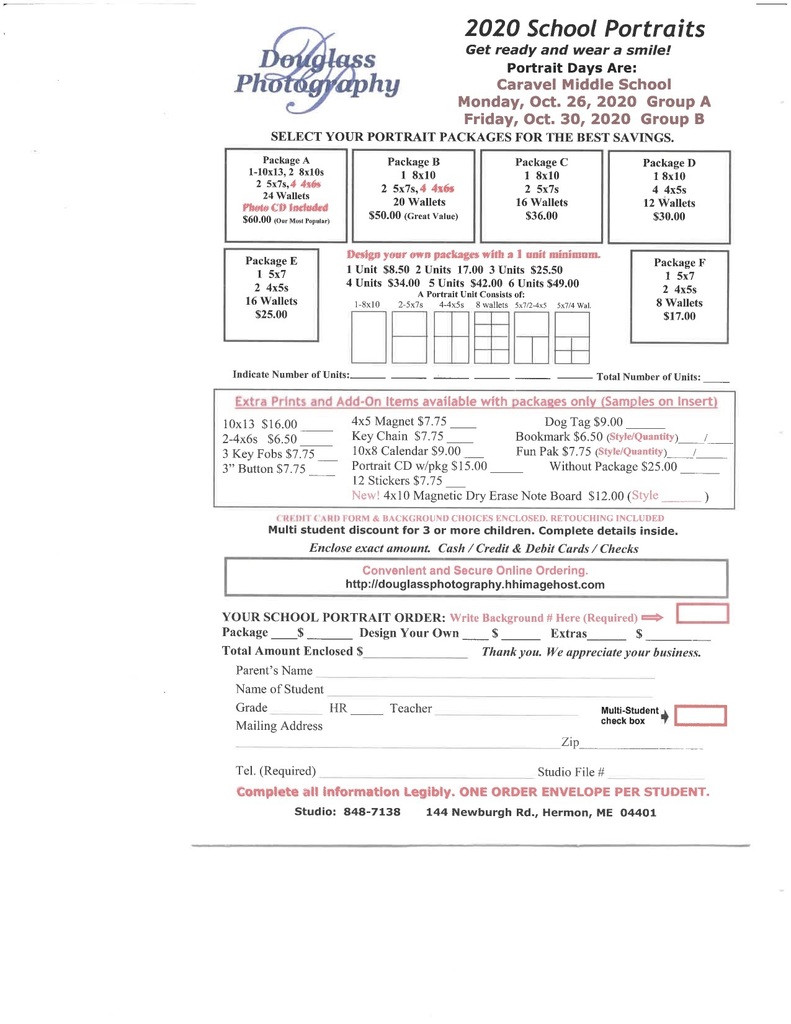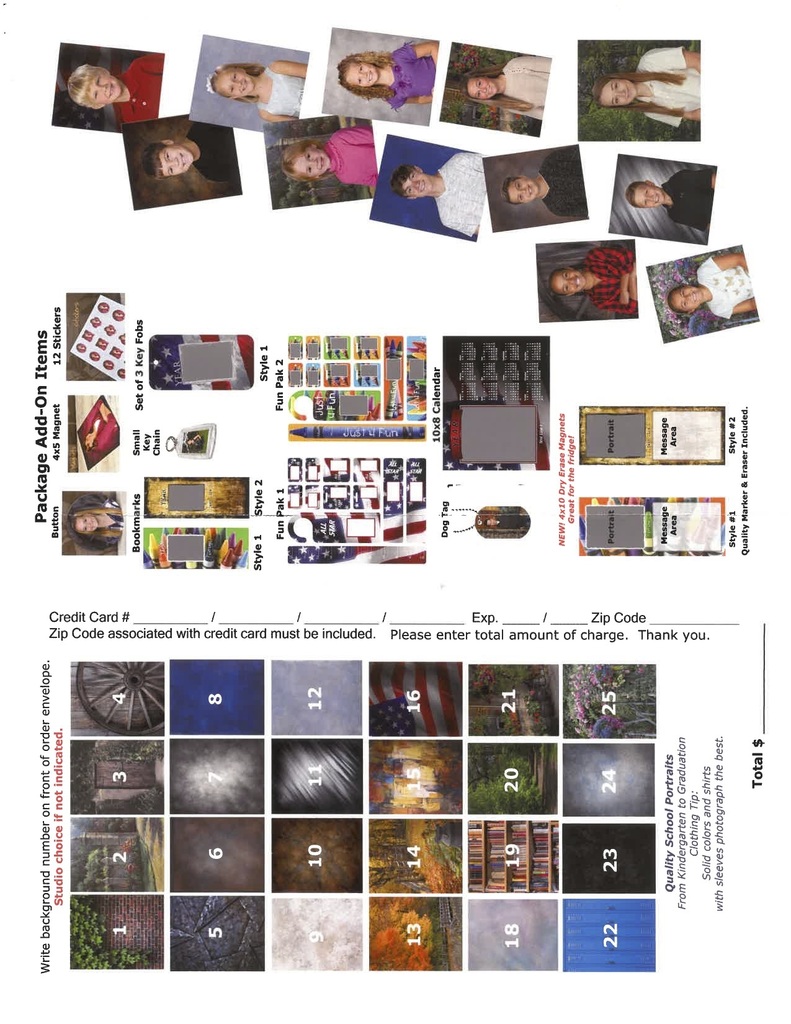 RSU 87 is an no bullying zone!
We're excited to announce our new mobile app!